Hardwood Flooring in Kansas City
The general contractors at Good Ol' Boy Hardwood Floors can provide any service you need for your hardwood floors for both residential and commercial facilities, from refinishing and repair to new floor installation. Our contractors are educated and experienced in all types of flooring installation and repairs, and we will get the job done safely and efficiently.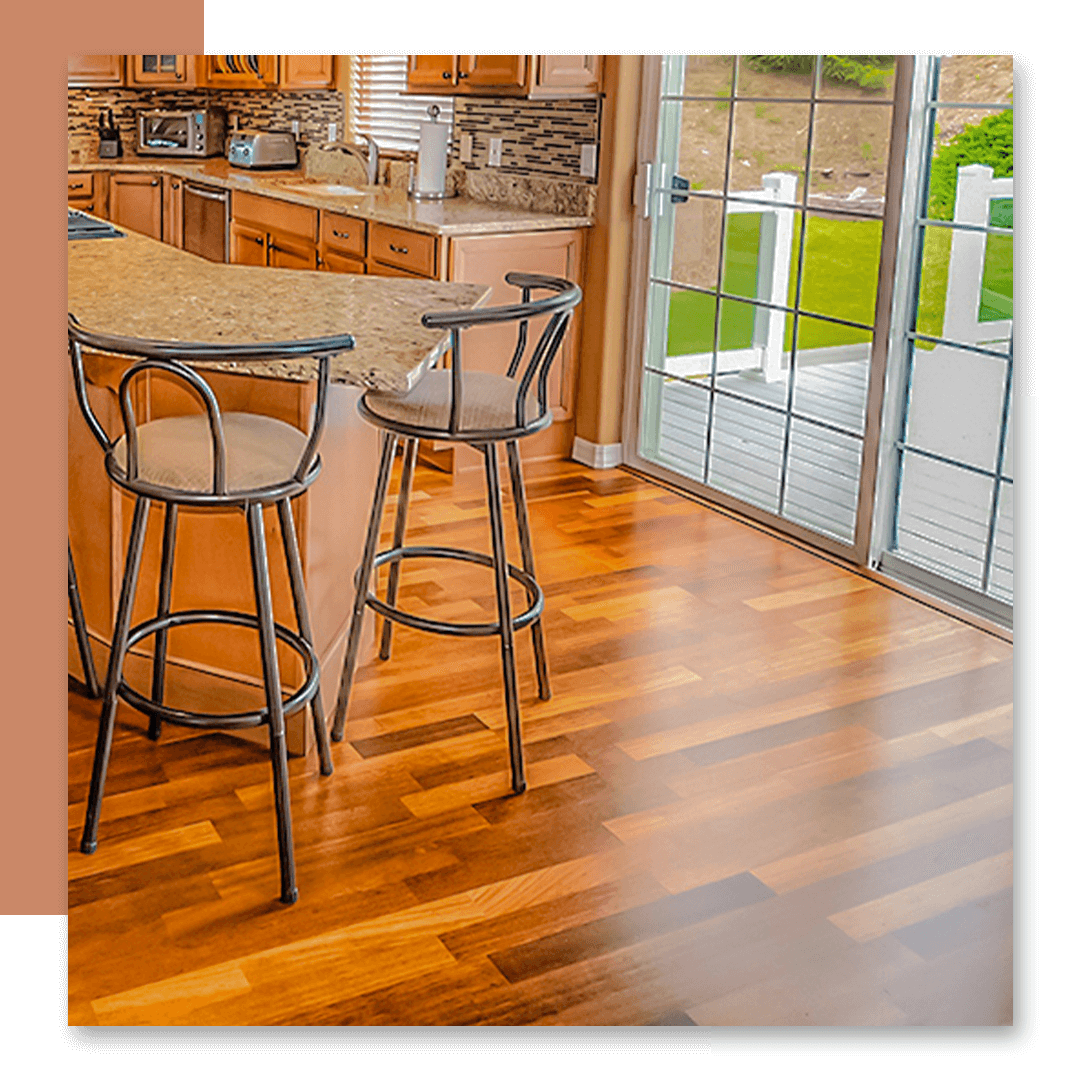 Welcome
Hardwood floors add beauty and value to any home or business. Get services you can trust with Good Ol' Boy Hardwood Floors, your one-stop shop for hardwood floor installation and refinishing in the Kansas City area.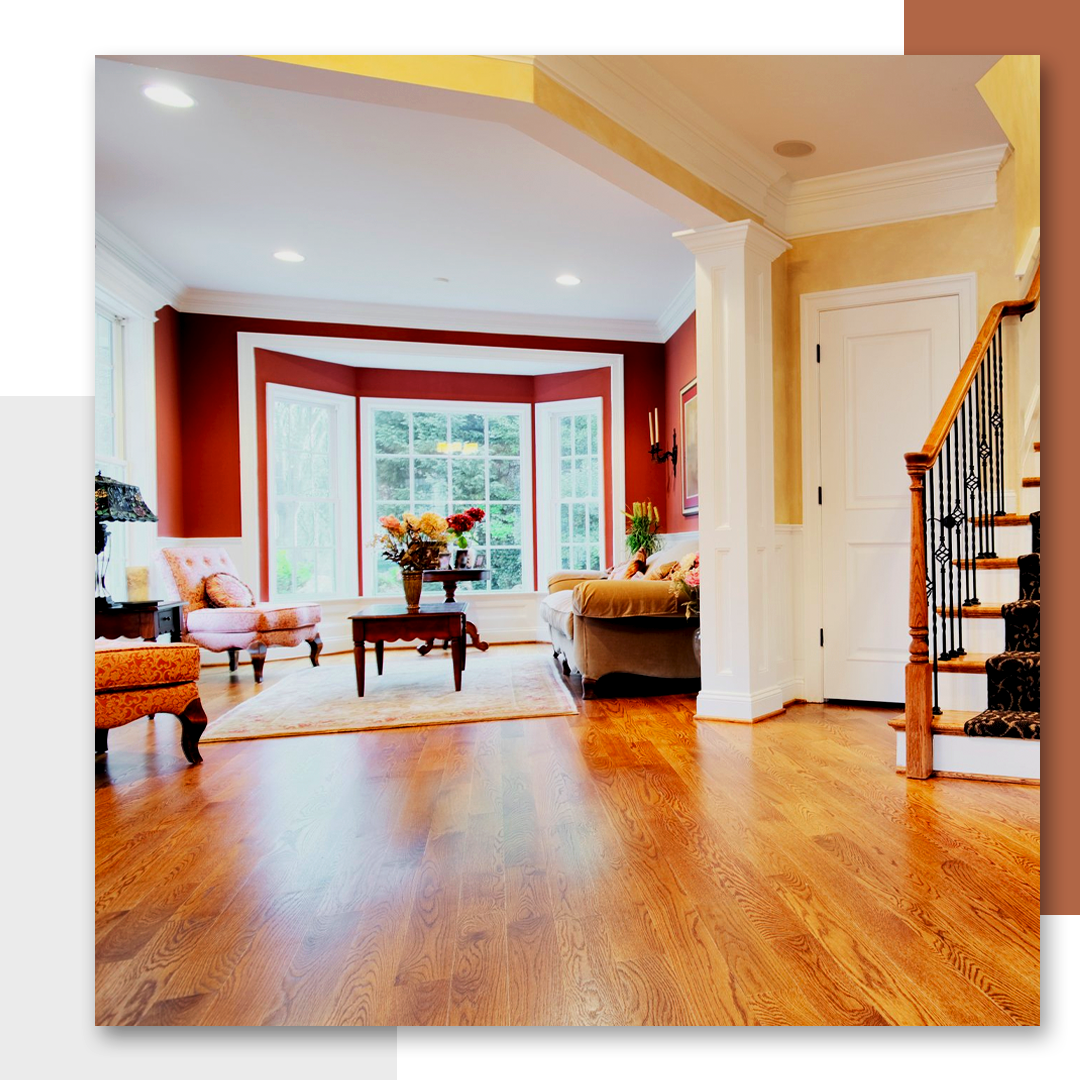 Why Choose Us?
When you choose a hardwood flooring company, choose experienced professionals that will work hard to complete your project in a timely manner. With more than 30 years of combined experience, our dedicated flooring contractors are ready to install or enhance your hardwood floors to your satisfaction. Find the materials, styles, and colors for the wood floor of your dreams or utilize our refinishing services to maintain the beauty of your existing floors. Good Ol' Boy Hardwood Floors is a proud, locally owned flooring company that employs experienced, safety-oriented licensed flooring contractors. Call us today for a free estimate!