Kansas City Flooring Contractor
Start Your Project Today
If you live in Kansas City and are looking for high-quality flooring services to match your specific needs, look no further than Good Ol' Boy Hardwood Floors! At Good Ol' Boy Hardwood Floors, you can uncover the floors of your dreams that are customized and designed to fit your specific needs and vision. Whether you want to replace existing flooring or you are looking for the right flooring contractor for your new home, our team can take care of it all. Contact our team of flooring experts for your quality wood floors!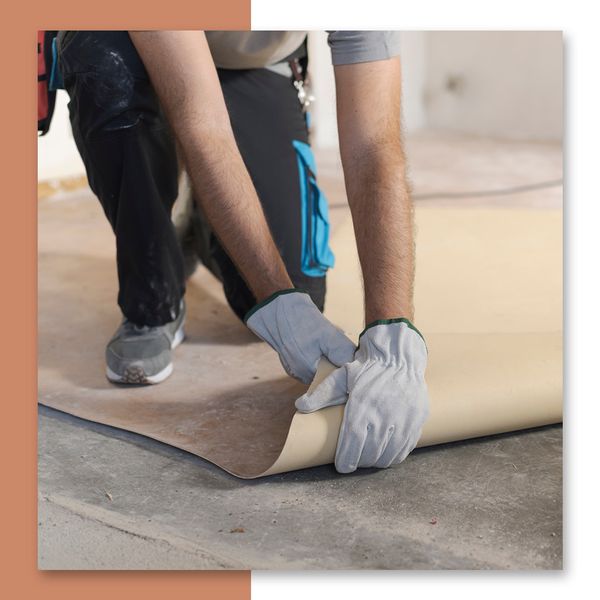 Removal
One of the most important steps to getting the flooring of your dreams is to begin with high-quality flooring removal. Flooring removal creates the clean space you need to install your new floors. While our team is the experts in hardwood flooring, we also provide removal for:
Tile Flooring
Carpet Flooring
Vinyl Flooring
Hardwood Flooring
Laminate Flooring
If you are ready for a new start with your flooring, let the experts at Good Ol' Boy Hardwood Floors take care of your flooring removal needs! With our flooring removal services, we can provide you with a quick and efficient removal that does not damage the structure of your flooring. When you work with us, we can provide you with all the flooring services you need from the beginning to the end!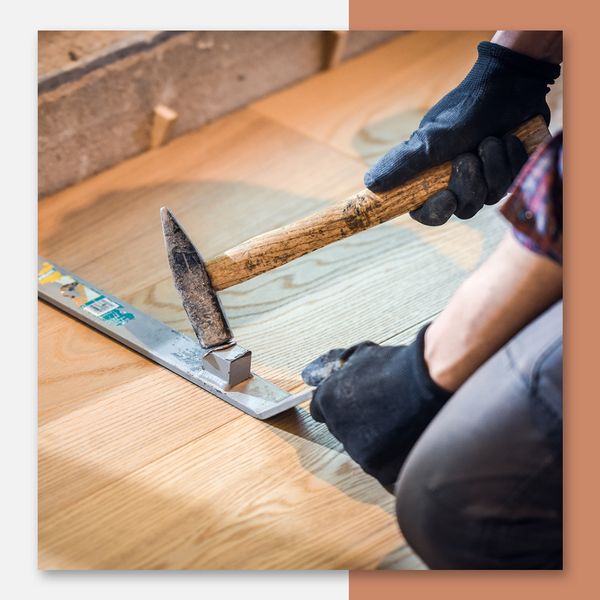 Installation
If you want to transform the look of any room in your home, hardwood flooring can do just that. Not only is hardwood flooring durable, but it is a beautiful addition that can make your place look and feel like new. While the process of installing hardwood flooring can be complicated, our team of floor contractors can do the job! We have a wide variety of different hardwood flooring to choose from and if you are not sure what would fit your needs the most, our contractors will work closely with you to help you determine your best options! Not only do we have many options, but our hardwood flooring is also customizable so that you can get the hardwood floors that you have been dreaming of. Our installation services consist of:
Dustless Installation
Subfloor Installation
Flush Vents
Lace-Ins
Wood Staining
Raw, Pre-Finished, Engineered Wood, or Laminate Wood Flooring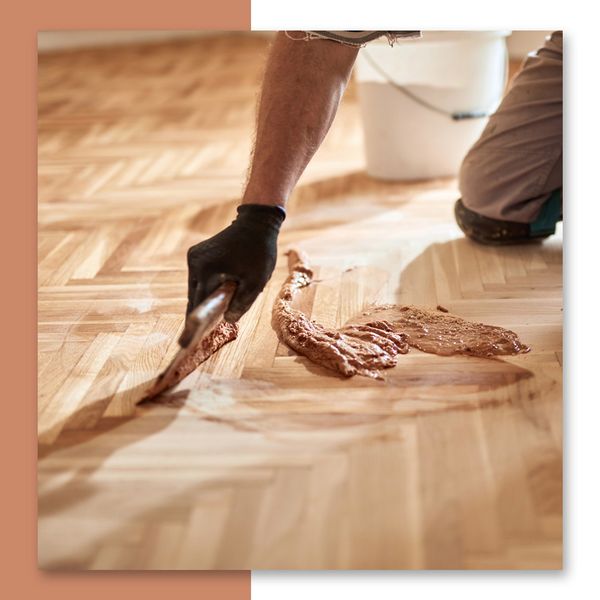 Maintenance
To keep your hardwood floors looking fresh, beautiful, and to expand their lifetime, it is important to get maintenance when necessary. At Good Ol' Boy Hardwood Floors, our team can keep your hardwood floors looking like new with our maintenance. Sometimes all your hardwood floors need is a simple cleaning done by professionals or restoration can help your floors look good as new. No matter what maintenance you may be in need of, our team of hardwood floor specialists can take care of it all. Our most common floor maintenance includes:
Cleaning
Coating
Refinishing
Restorations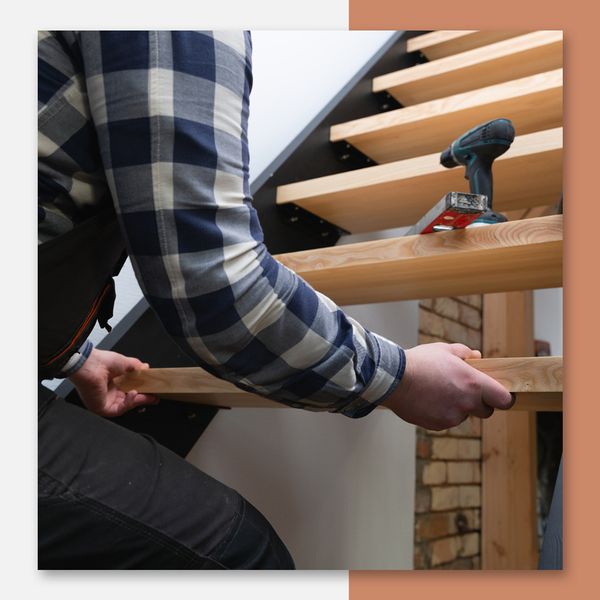 Stairs
While hardwood floors are a gorgeous addition to your space, you don't have to stop there! Hardwood stairs are a great way to pull the overall look together to transform any space. Our team can take care of all of your hardwood stairs from the treading to the risers. Whether you want it to match the other hardwood flooring in your home or you want to go with a different and unique look, we can make it happen!
If you are ready to transform your spaces in Kansas City with fresh, beautiful hardwood flooring, Good Ol' Boy Hardwood Flooring is the team for you. Our team can bring your visions to life through our customized hardwood flooring services. Whether you need removal, installation, maintenance, or you want hardwood stairs, we do it all! Contact us today to schedule your flooring in Kansas City!