Hardwood Floor Maintenance
Cleaning, Refinishing, and More
Invest In Expert Care For Your Hardwood Floors
Hardwood floors can last for decades – or more – if cared for properly. Help your floors find a longer life with help from the experts at Good Ol' Boy Hardwood Floors! We offer a wide range of flooring services, from wood staining to refinishing, so you'll be happy with your hardwood floors for years to come.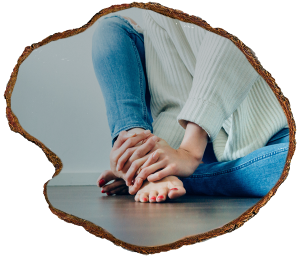 Our Flooring Services Include:
Cleaning
Coating
Refinishing
Restorations
Hardwood Floor Maintenance
Good Ol' Boy Hardwood Floors is dedicated to being your one stop for solid hardwood installation and maintenance. Whether you started your journey to wood floors with us, or you're ready to restore your existing floors with our expert team, we're here to help.
Clean And Coat
Maintenance Level: Light
Take the first step toward keeping your hardwood floors smooth and beautiful with cleaning and coating services. Solid hardwood can be hard to clean properly yourself due to its vulnerability to moisture, but the Good Ol' Boy Hardwood Floors team will do it right. Plus, with a re-coat, we can erase small scratches to make your floors almost like new and protect them from high traffic in the future.